about
zenroulette
Approach
Welcome to ZenRoulette, a unique concept that combines a professional roulette prediction software with a community of like-minded players. We understand that roulette can be a challenging and sometimes frustrating game, but with the right tools and knowledge, it can also be a source of great enjoyment and even profit.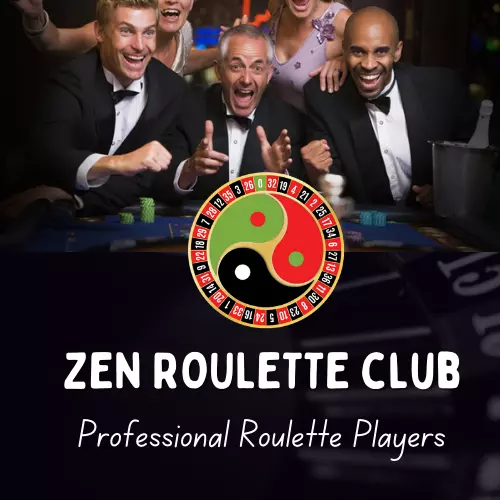 The ZenRoulette Assistant is designed to be easy to use and understand, and it is based on a sophisticated algorithm that takes into account various factors such as hot and cold numbers, patterns, and trends. With the ZenRoulette Assistant, players can increase their chances of winning and achieve better results in the long run.
But we don't just stop with the Assistant, we also have the ZenRoulette Professional Players Club, an exclusive community of players who share their experiences, strategies, and tips on our forum. Our Club members also have access to additional features such as real-time statistics, VIP support, and special promotions.
We believe that roulette should be a fun and rewarding experience, and we are committed to helping our members achieve their goals. Whether you are a beginner or an experienced player, we invite you to join us and discover the benefits of the ZenRoulette Assistant and the ZenRoulette Professional Players Club.
Thank you for considering ZenRoulette, we look forward to helping you reach your full potential as a roulette player.